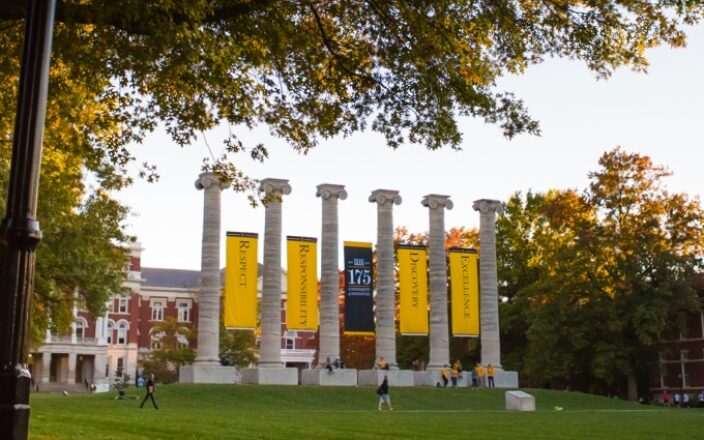 Welcome to the Spring 2020 semester. We at the MCC are open Monday through Friday, 8-5 for this semester. There is also going to be a chance that we are going to be moving in the future so be sure…
We are the Multicultural Certificate, the largest and only student-operated certificate at the University of Missouri in Columbia. Our mission is to celebrate the effort of students to learn about other cultures, abroad or domestic.
The requirements needed to earn the certificate can be located in the menu at the top of the page.
To apply, go to the application tab in the menu at the top of the page.
Our location, office hours, phone number and email are at the bottom of the page. If you need any help, contact us or come on by to our offices.
Office Hours
Monday – Friday 8am – 5pm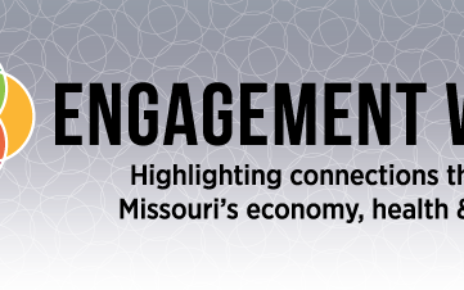 Going from October 21 - 25 the UM System, the University of Missouri and MU Extension, welcome you to this special week of engaged leadership, partnership and learning.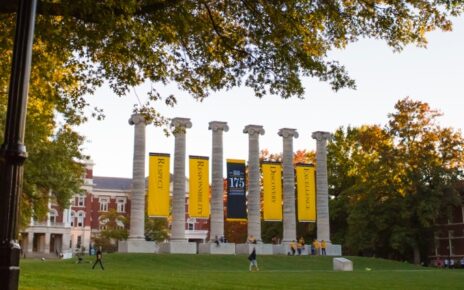 Welcome back students! Our hours again for this semester are from 8am to 5pm Monday – Friday. We have our Rewriting Realities competition going on now! Go to the tab on the menu bar for more information.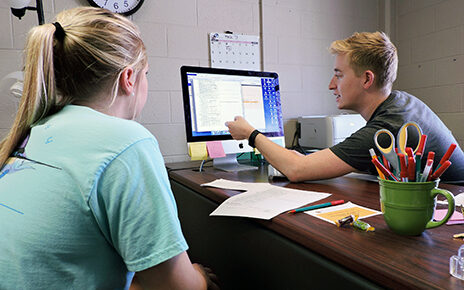 In 2007, two students graduated with the Multicultural Certificate. Last spring 1,068 students earned the certificate. The growth of the certificate has come under the watch of psychological sciences professor Etti Naveh-Benjamin, who began directing Mizzou's Multicultural Certificate Program 10 years ago.